Northern Star Energy Corporation and Chevron Philippines Inc. mark another success with Caltex Fuel Your School 2019
Quality education means providing the students with teaching materials to help them learn. But, for rural public high schools like in Cagayan Valley and Cordillera, advanced teaching tools are limited due to budget and access issues.
Chevron Philippines Inc. (CPI) and AmChan foundation-in partnership with CPI branded marketer Northern Star Energy Corporation (Northern Star), turned over three million pesos (P3 million) worth of 21st century teaching tools for Science, Technology, Engineering and Math (STEM) students as part of Caltex Fuel Your School (CFYS) 2019. The awarding ceremonies were held on October 16, 2019 at 3k Hotel, Santiago City, Isabela. This year's CFYS directly affected almost 2,000 teachers and over 40,000 public high school students in Cagayan, Isabela, Nueva Vizcaya, Quirino, Kalinga and Ifugao.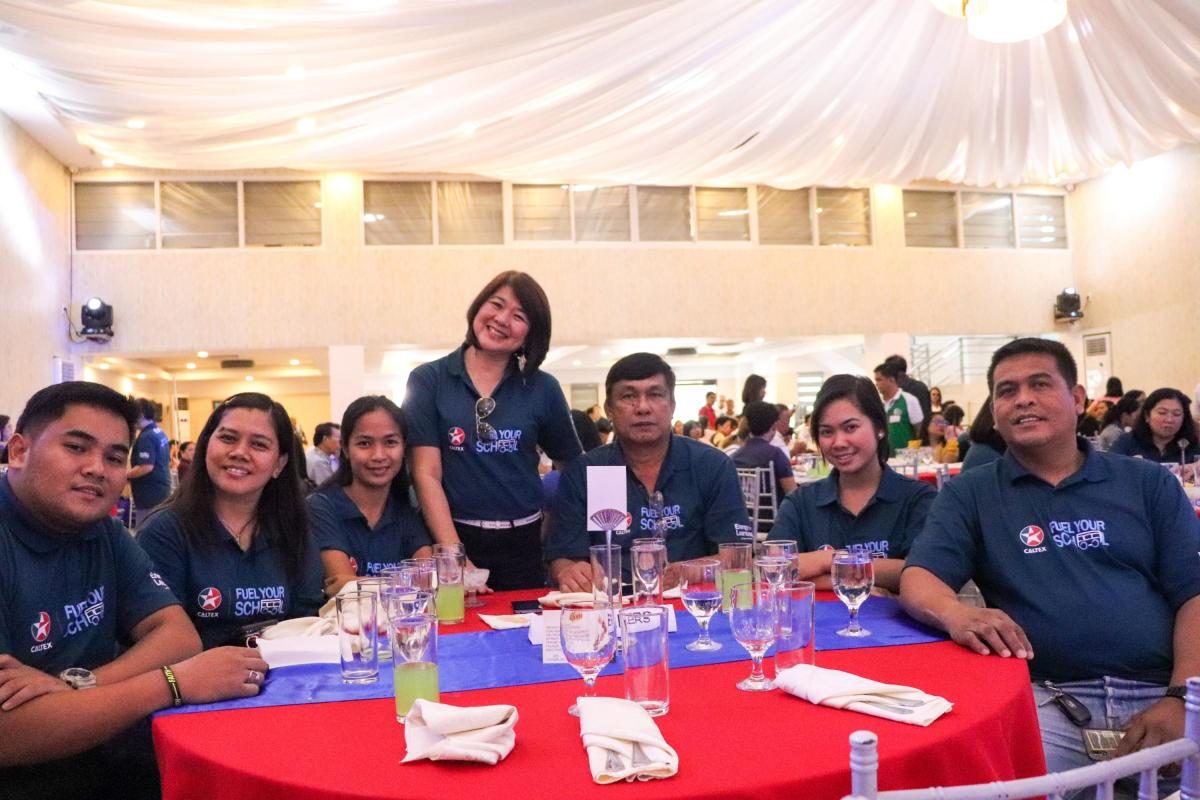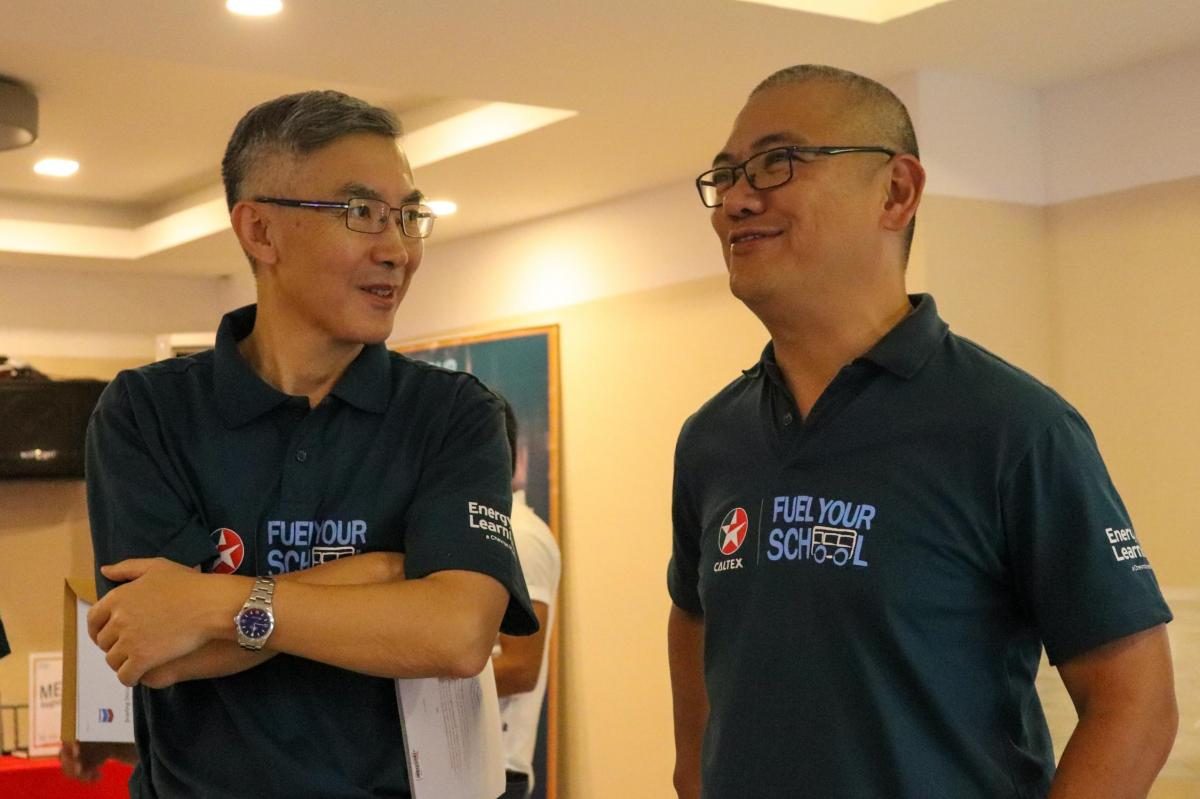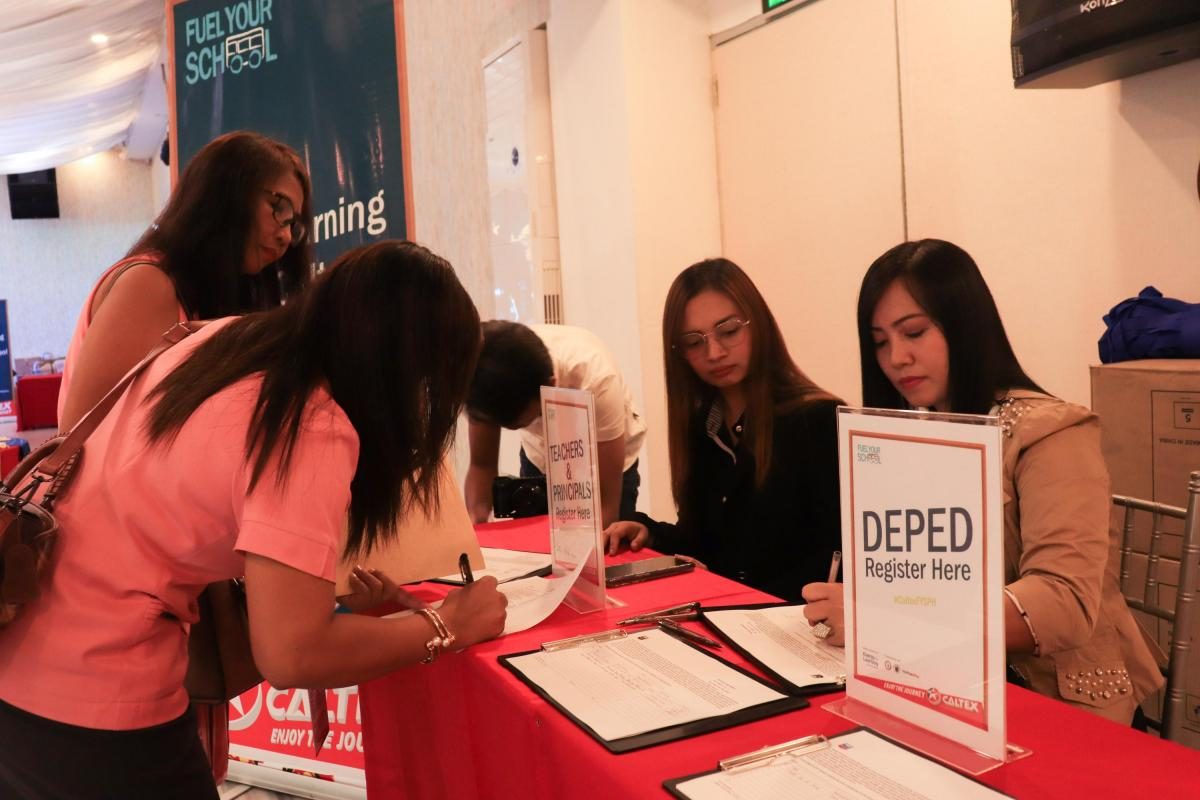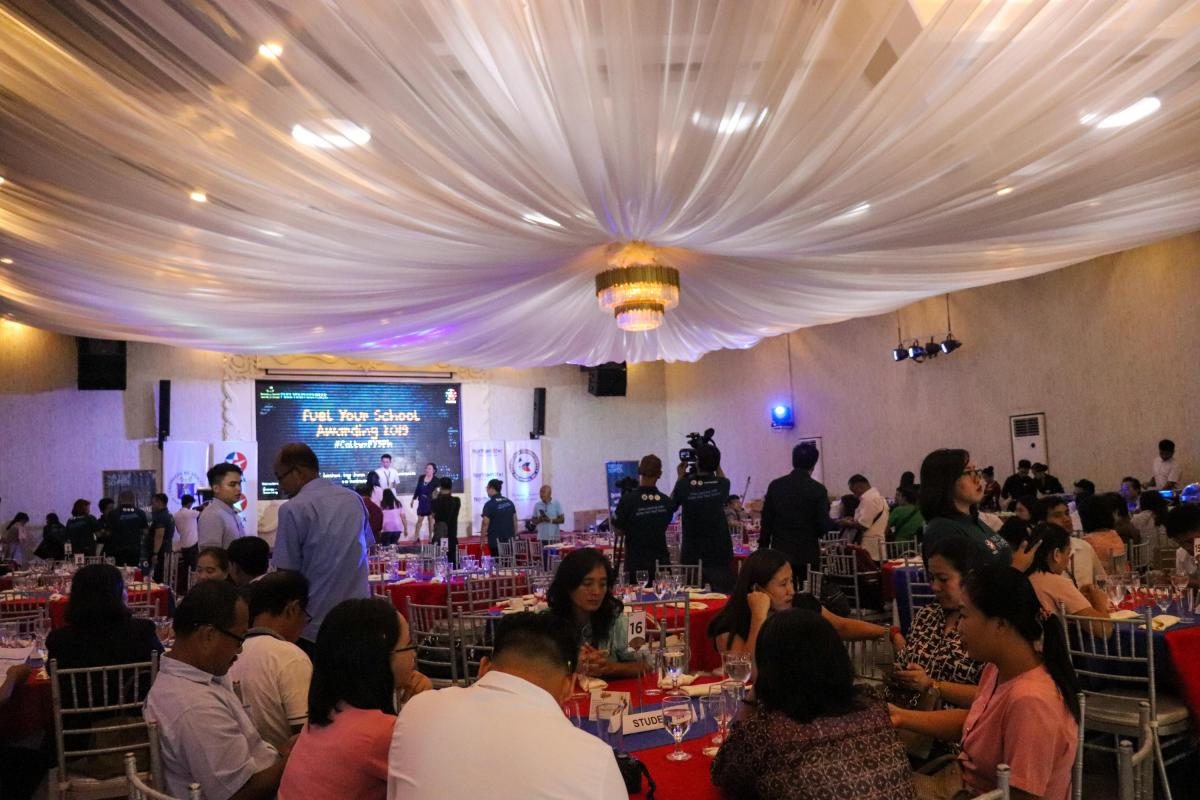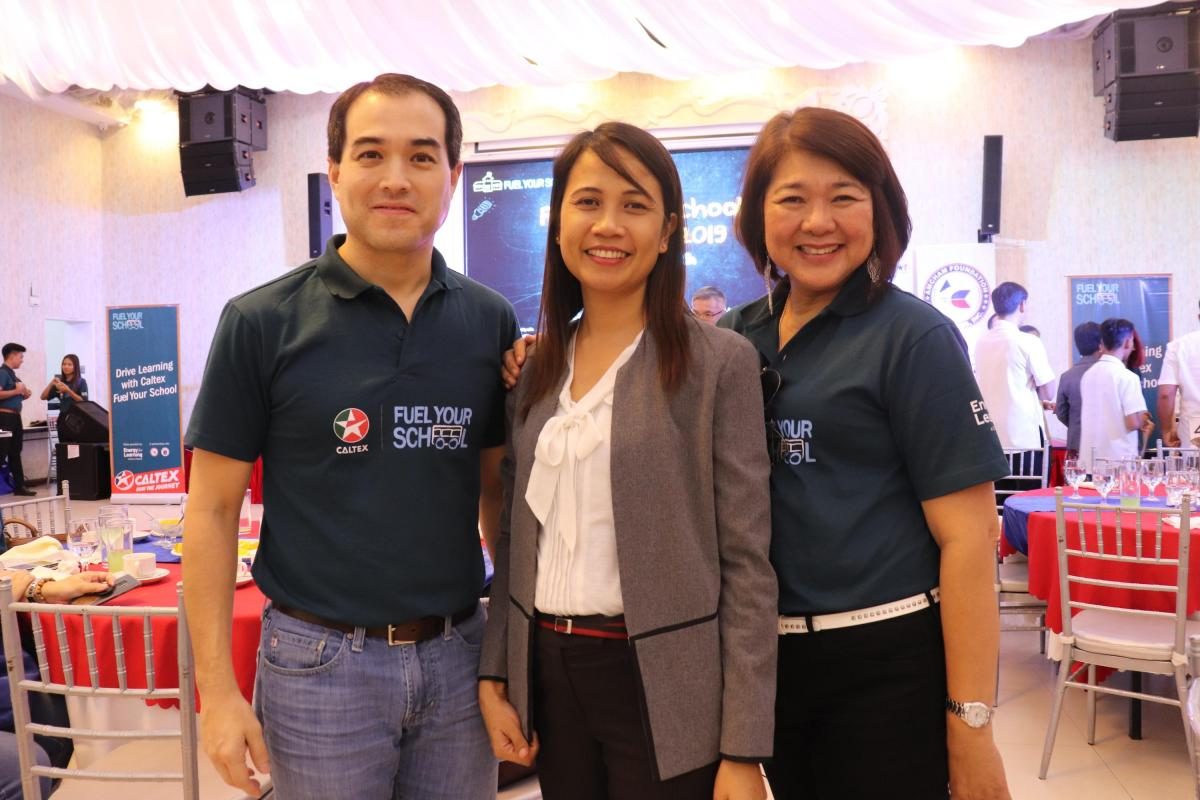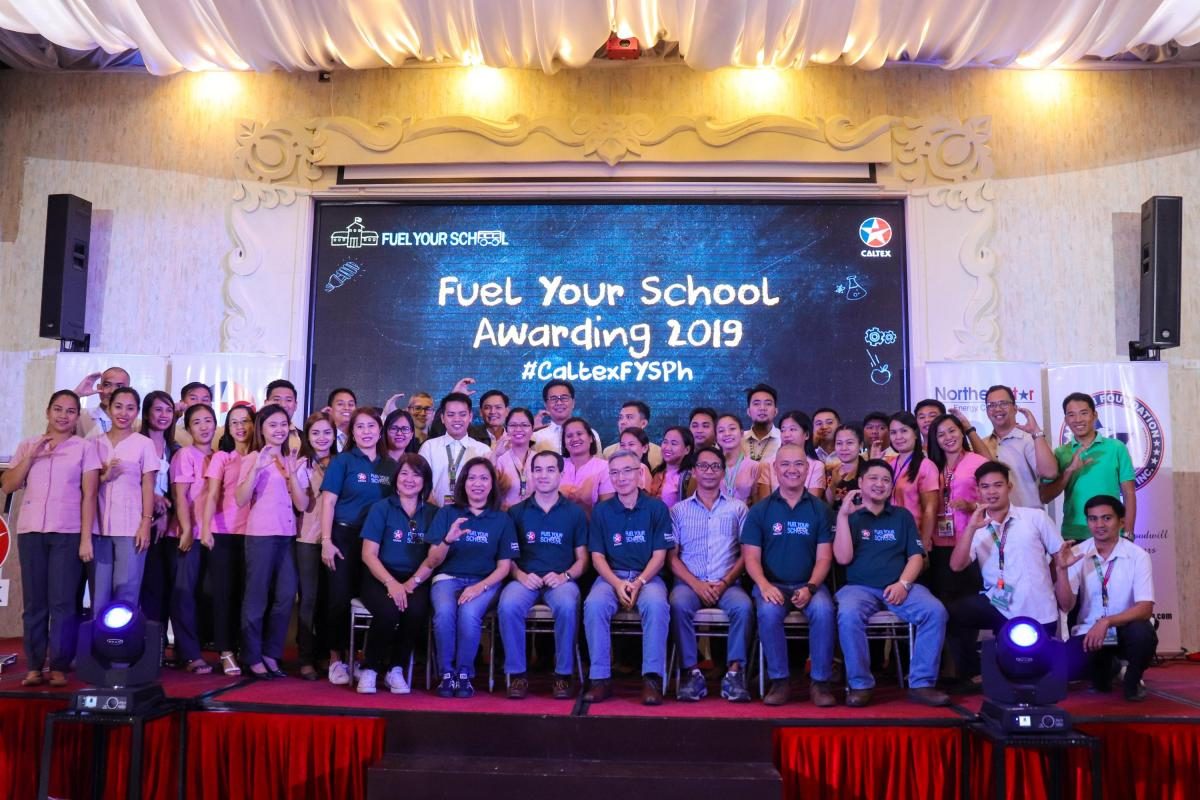 During the campaign, all fuel ups in 23 Caltex stations managed by Northern Star in Cagayan Valley and portions of the Cordillera Administrative Region were matched by Caltex and Northern Star with a P1 for every liter donation to raise the P3 million-target from June 1 until August 15. The collected fund was divided among the 30 public high schools selected based on criteria set by Department of Education.
CFYS showed the capability of private and public sector to move forward education in the Philippines. Far from being passive beneficiaries, the participating schools also actively promoted around the region and used social media to raise awareness about the program.
Community promotions such as flyering, motorcades, flash mobs, jingles and word-of-mouth directly generated over 300k of liters of fuel sales. Social media campaigns include posting videos, memes and originally composed songs resulted to about 2.8 million organic post likes, reached 3.8 million people, gathered 2,018 FB fans and over 12k hashtags.
"The past two years has given us a renewed sense of purpose knowing that our contributions have gone to a worthy cause to help the future of the country. We will use the learnings we obtained from Caltex Fuel your school as we plan our own Sikap, Tulong, Sulong corporate social responsibility program for the years ahead," said Northern Star COO Juan Miguel Delgado.
CPI and Northern Star's CFYS partnership over the last two years has generated a total of six million pesos (P6M), four million pesos (P4M) of which were contributed by Northern Star with the help of its Retailer-Partners in Northern Luzon.