Genuine smiles and grateful hearts welcomed Northern Star employees who played Santa and delivered Christmas gifts for child patients of the Philippine Cerebral Palsy, Inc. (PCPI) on December 17 at the PCPI Center in San Antonio, Makati City.
As requested by PCPI representatives, Northern Star donated toiletry items like toothbrushes, toothpaste and bath soap – essentials that PCPI beneficiaries sorely need.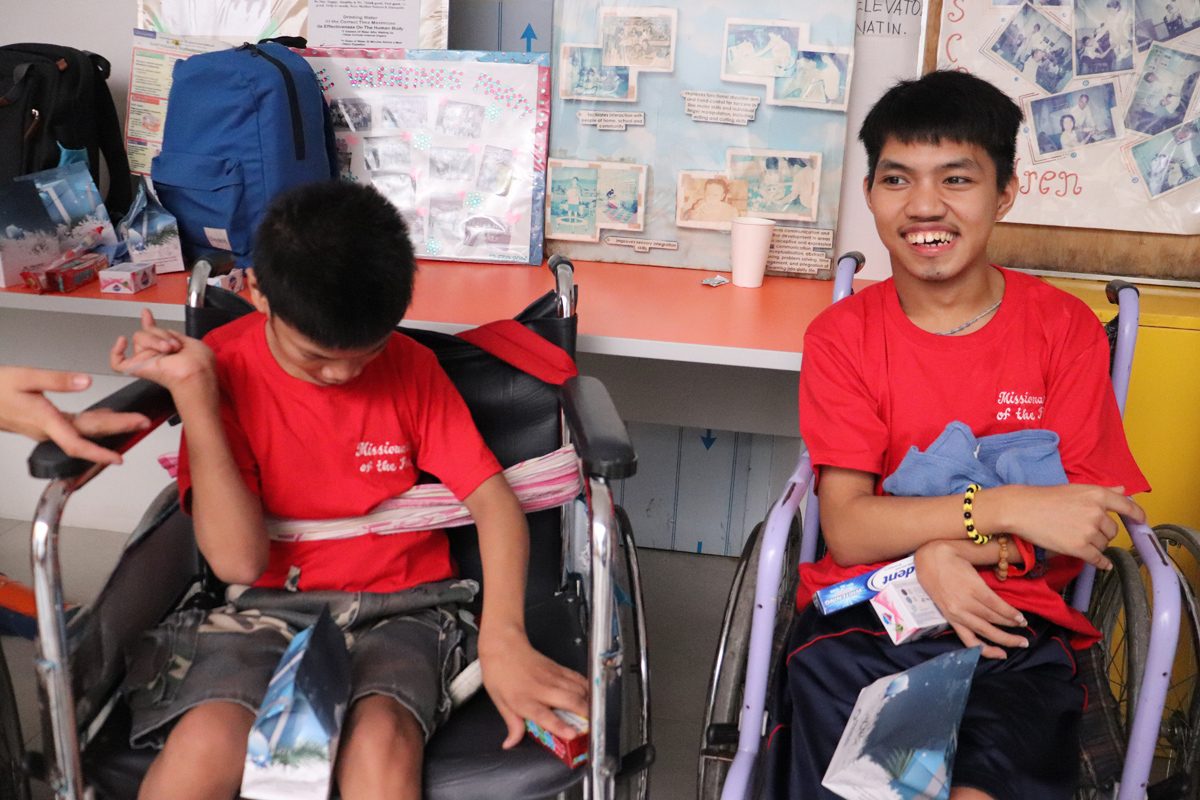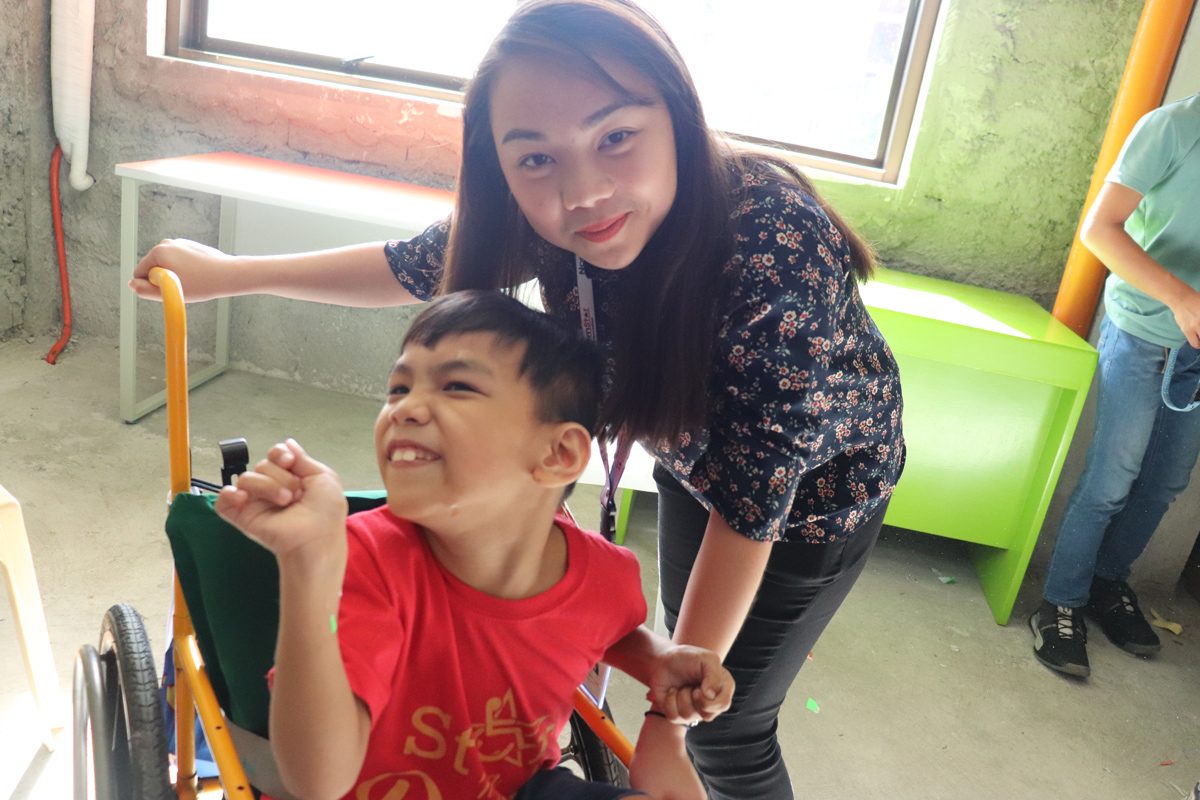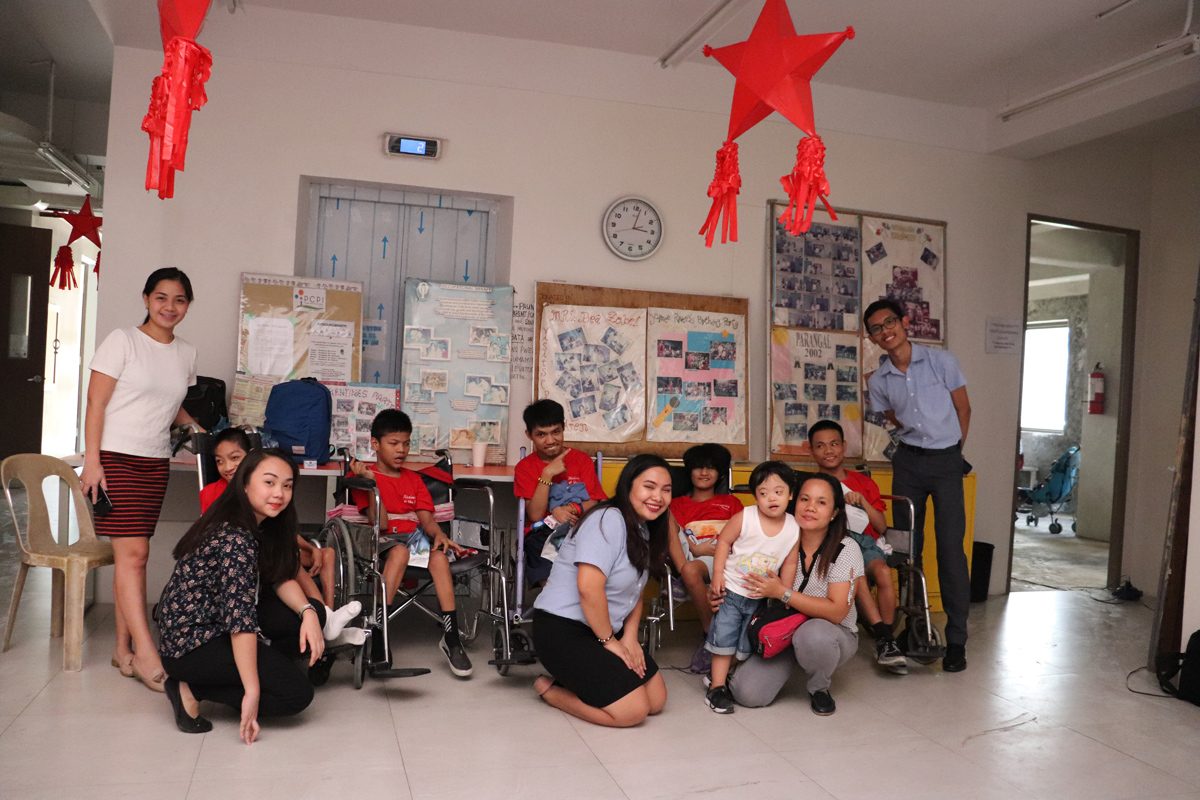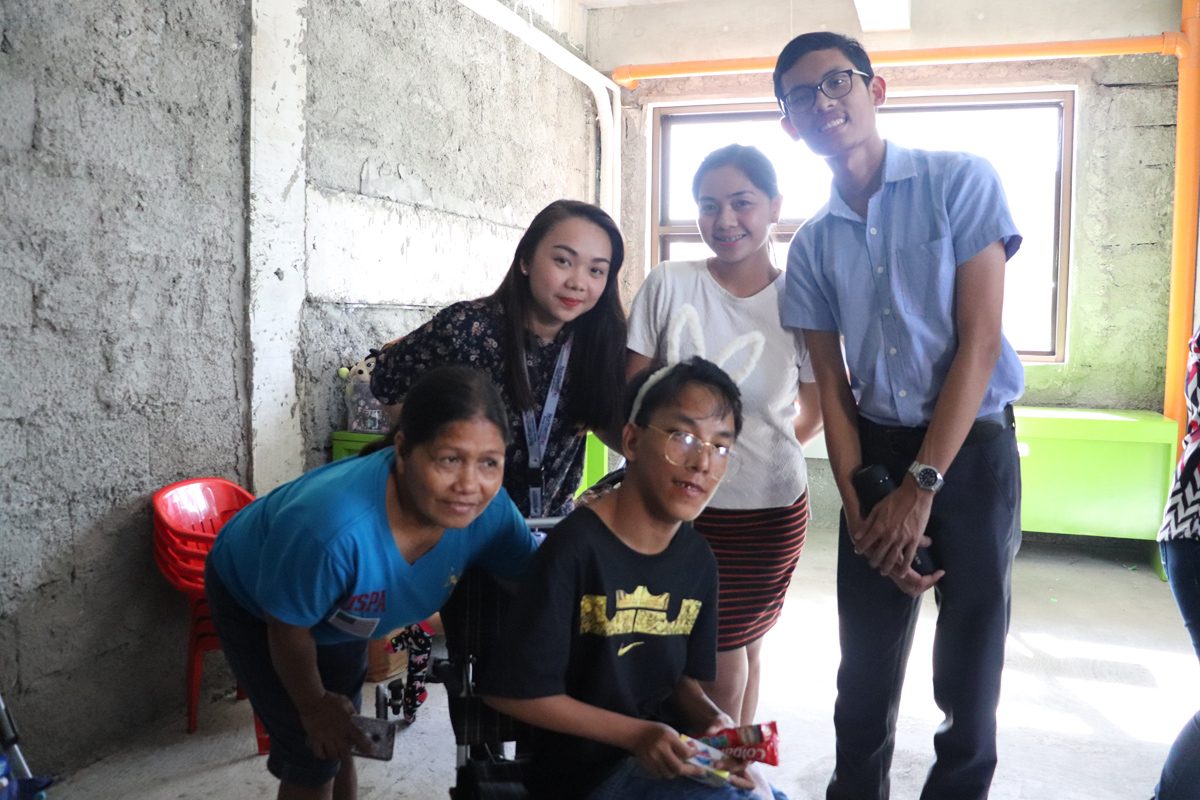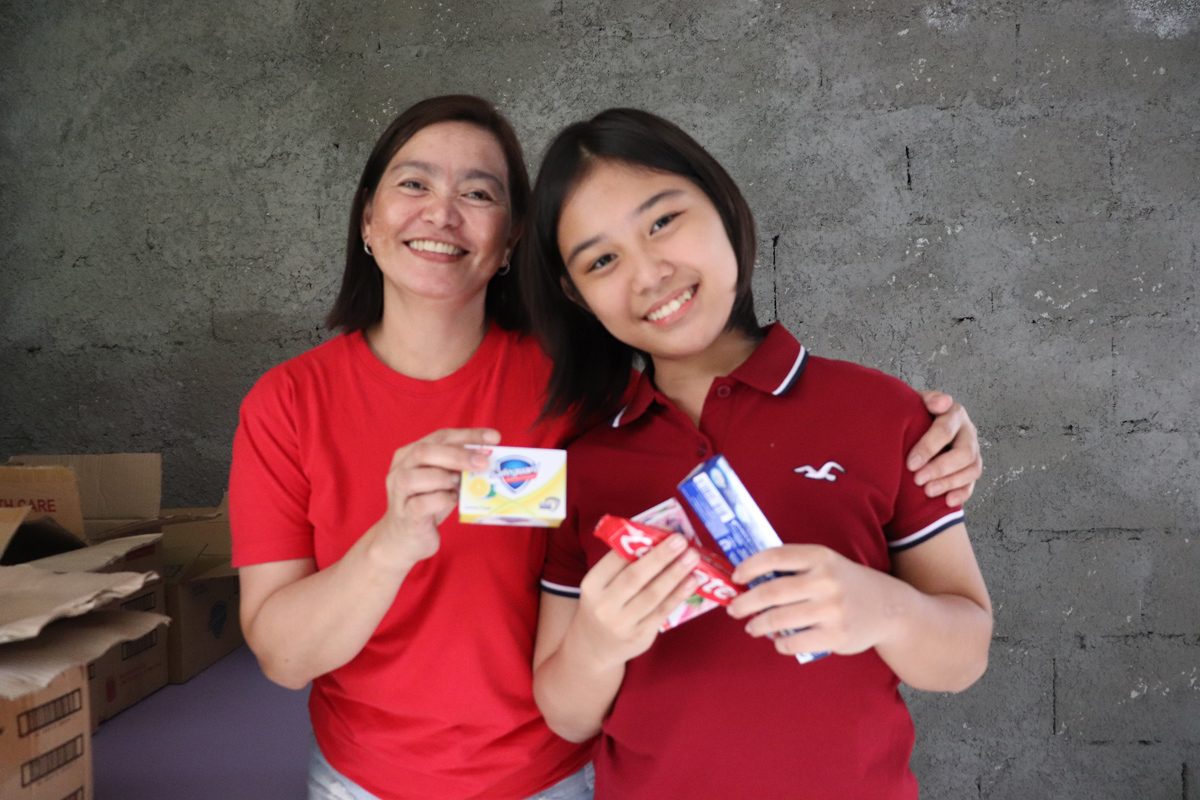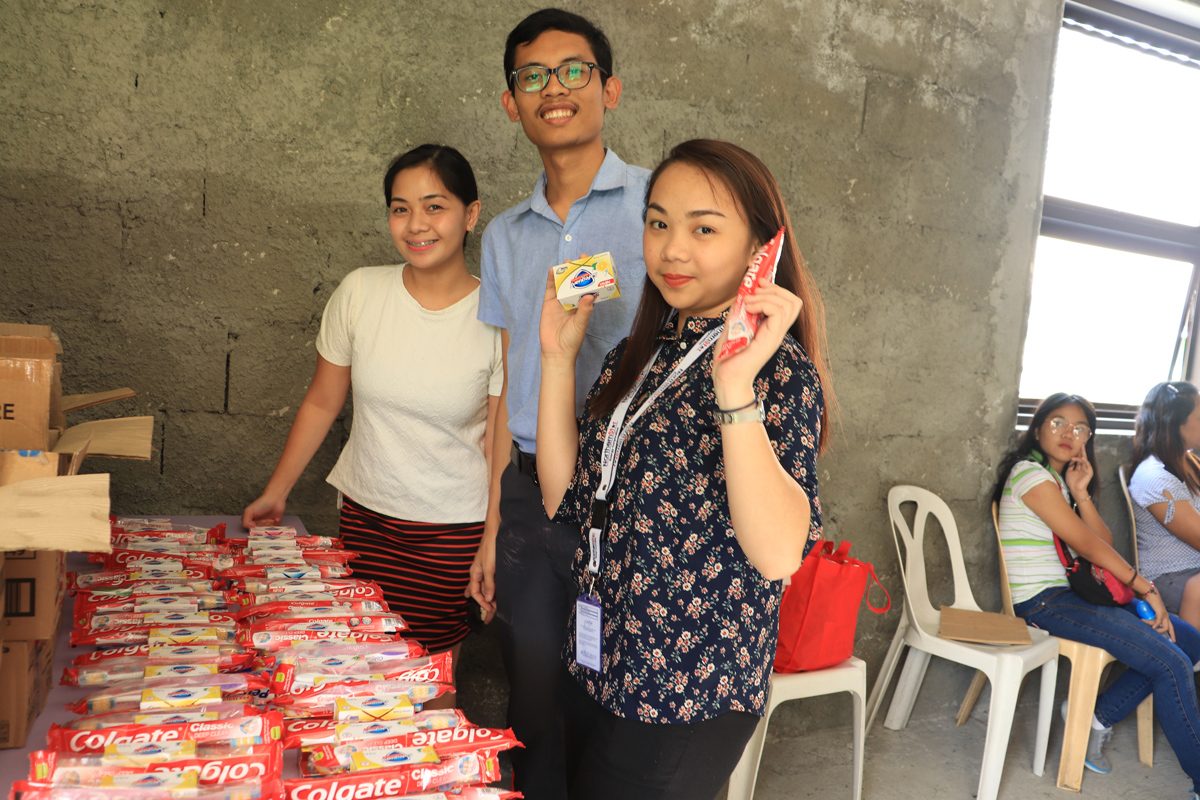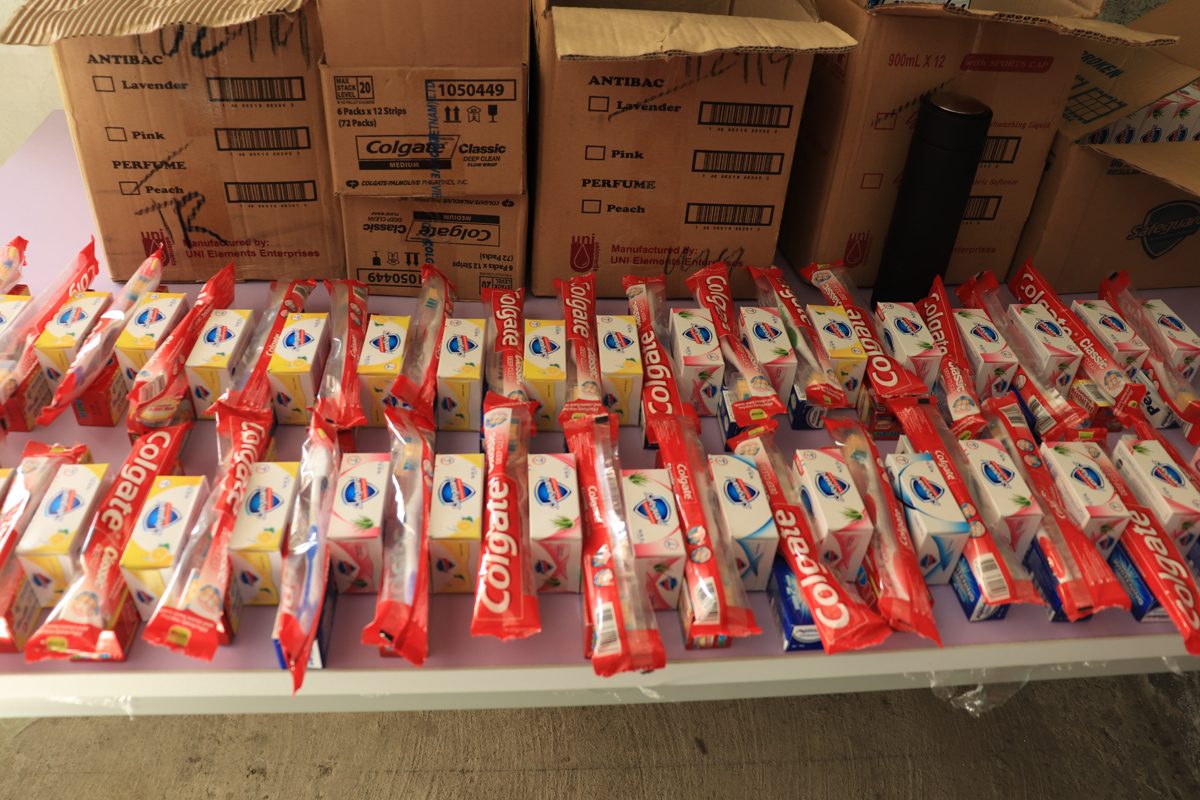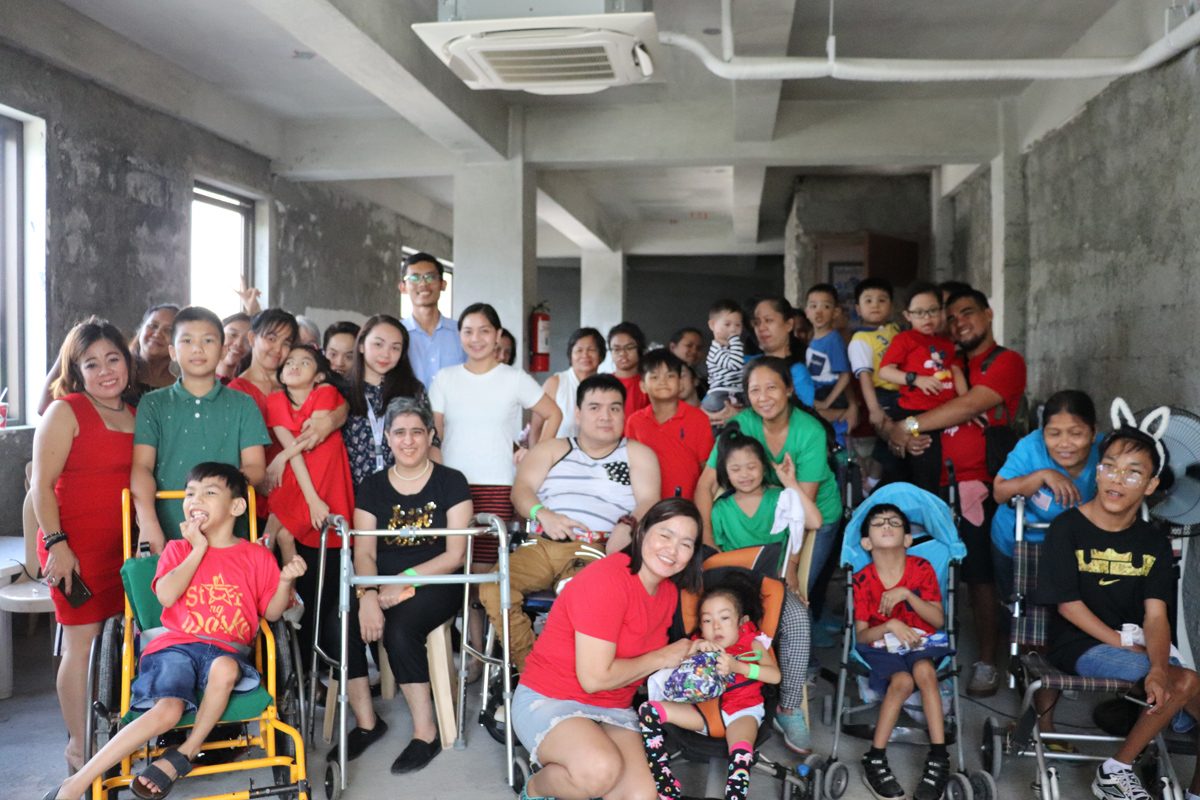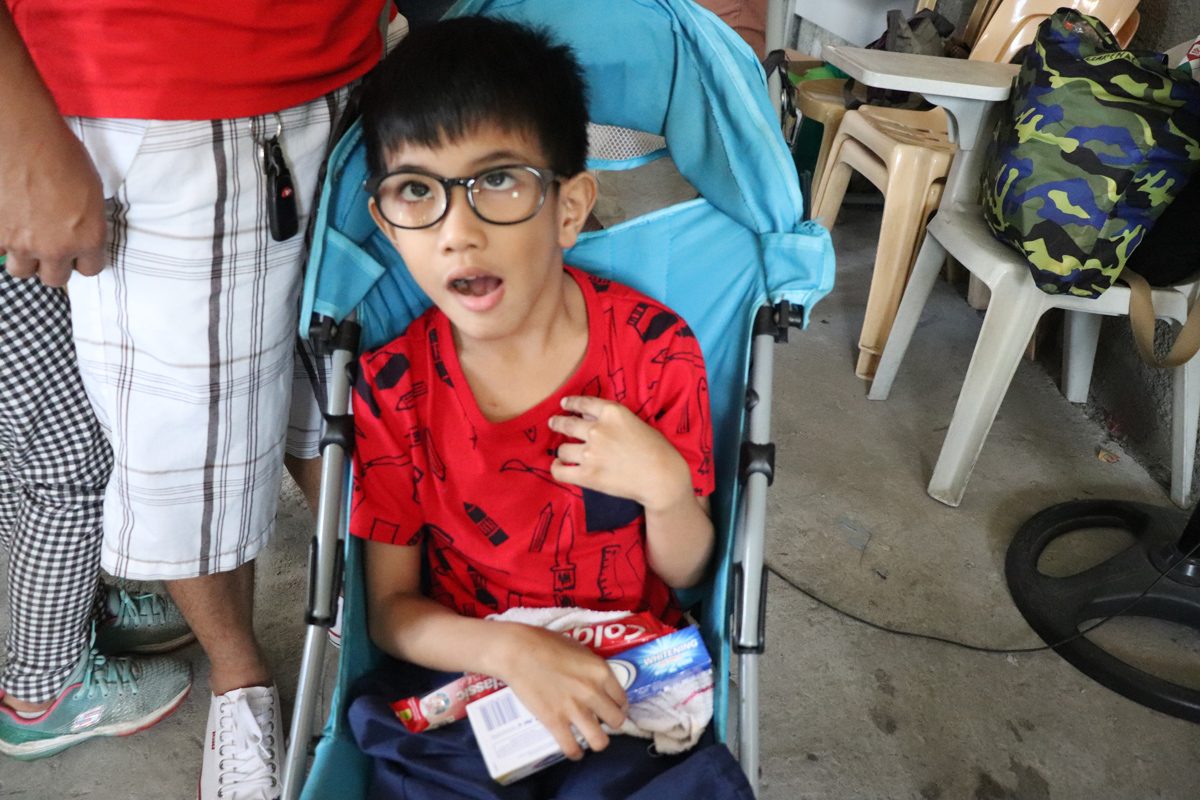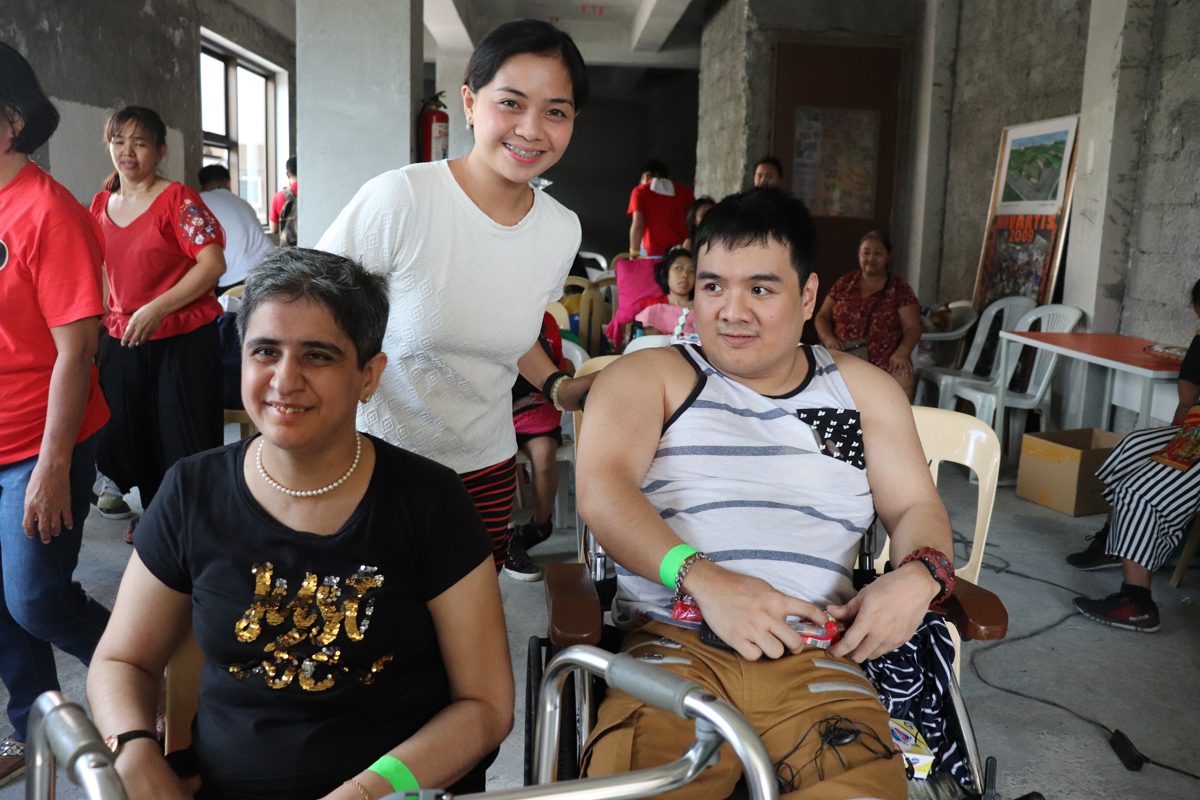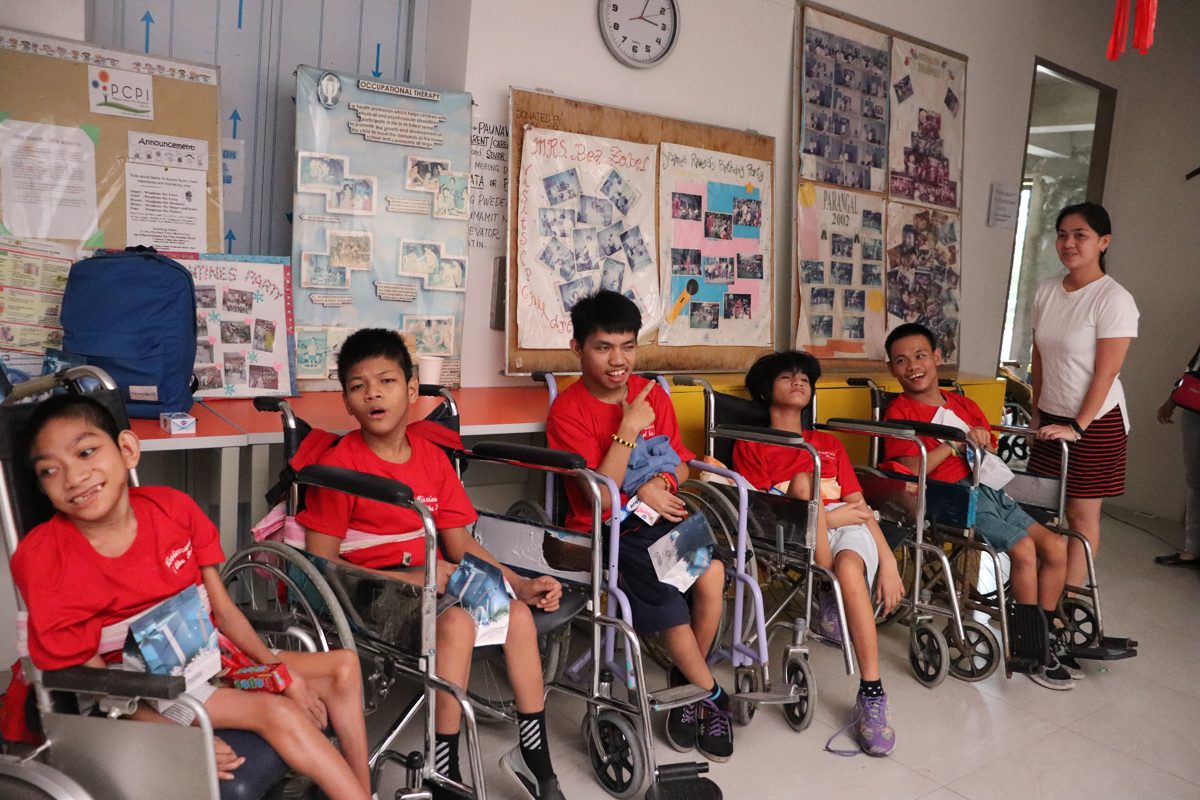 "This is the second year that we have given similar items to PCPI," said Juan Miguel T. Delgado, Northern Star COO. "Some might take these things for granted but they surely mean a lot for disadvantaged children afflicted with cerebral palsy and other motor disabilities. We are happy to help in any way we can."
The activity is part of Northern Star's Sikap, Tulong, Sulong!, a Corporate Social Responsibility program that covers education, health, environment and values formation. Under STS, Northern Star also supports the Caltex Fuel Your School program and other targeted CSR activities in communities where the company operates.