Northern Star Energy Corporation (Northern Star) is a rapidly growing energy company, distributing top quality, multi-branded fuel, and lubricants across the Philippines. We play a vital role in national development by moving people and powering businesses and industries through our Retail and Commercial & Industrial partners and customers.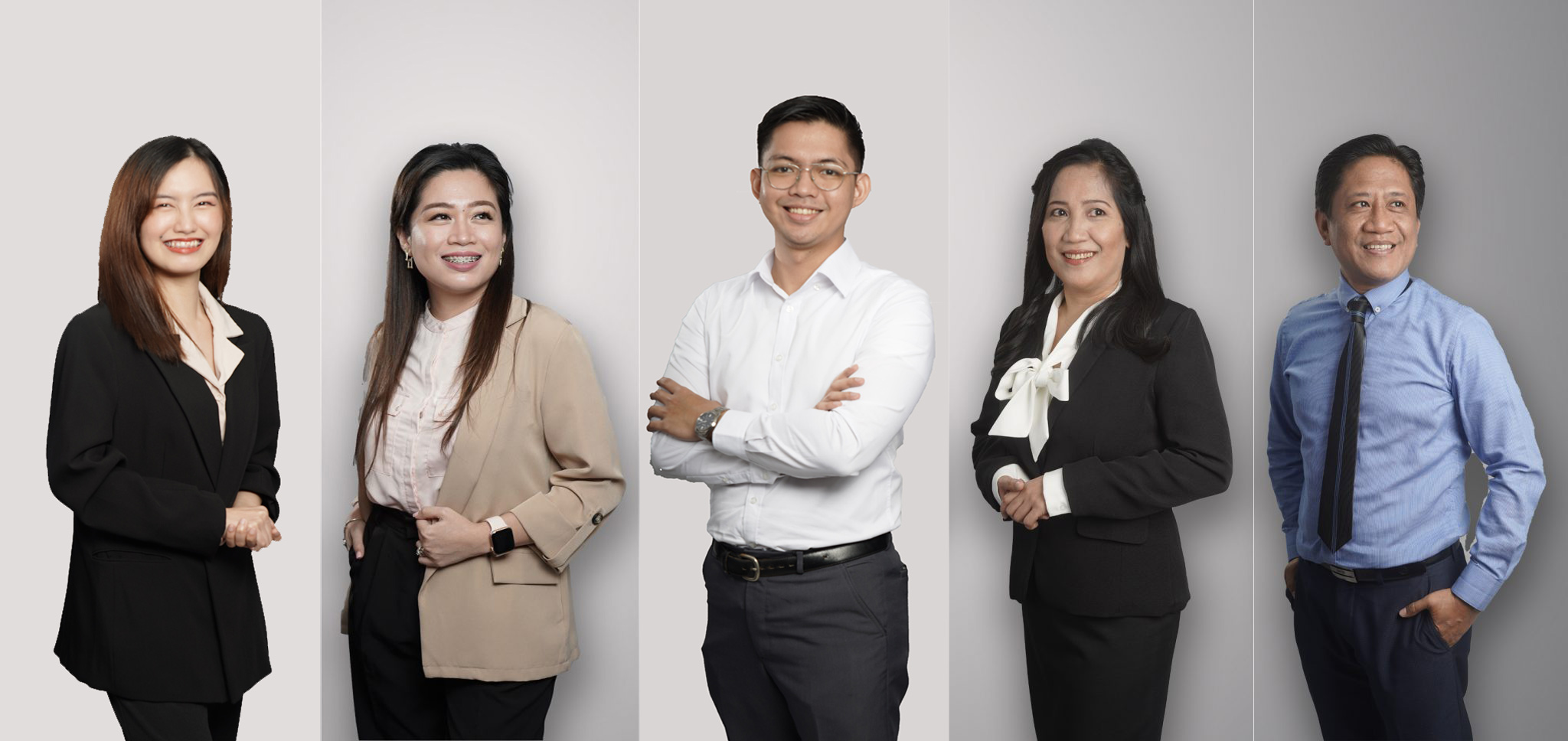 01
Convenience Retail
Explore the exciting world of convenience retailing, be a Northern Star Partner now.
02
Commercial and Industrial Supply
We supply top-quality fuel to various companies that operate in critical industries across the Philippines.
03
Liquid Cargo Transport
Reliable, safe, and secure point-to-point land transport of liquid cargo in the Philippines at the right time, all the time.
04
Fuel Facilities Solutions
We provide management services for fuel facilities of various industries across the Philippines.
05
Digital Payment Solutions
Efficient and innovative payment solutions for wholesale and retail businesses. Recurring payments made easy.
06
Lubricant Distribution
We distribute Shell Lubricant Products to B2B and B2C customers in several regions in the Philippines.
07
Liquid Storage & Pipeline Operations
Our Southern Mindanao Import Facility will be one of the most modern in the country. It will serve the energy needs of the rapidly growing Southern Mindanao region.
08
Contact Us Now
Please give us a call, drop us an email or fill out the contact form and we'll get back to you.
We are in the business of moving life forward. Join us and explore various partnership opportunities.