Commercial & Industrial Supply
Northern Star supplies top quality fuel to critical industrial, manufacturing and transportation companies all over the Philippines. For our Commercial & Industrial clients in the construction, mining, transportation, manufacturing, power generation, services, and leisure sectors, we are an ISO 9001:2015 and ISO 14001:2015 – certified business partner that provides multi-branded fuel products backed by the necessary sales and operations support to help achieve business growth. We always prioritize our customer's convenience and use our experienced sales staff and logistics capabilities to deliver the right products at the right time all the time at competitive prices in the areas where we operate.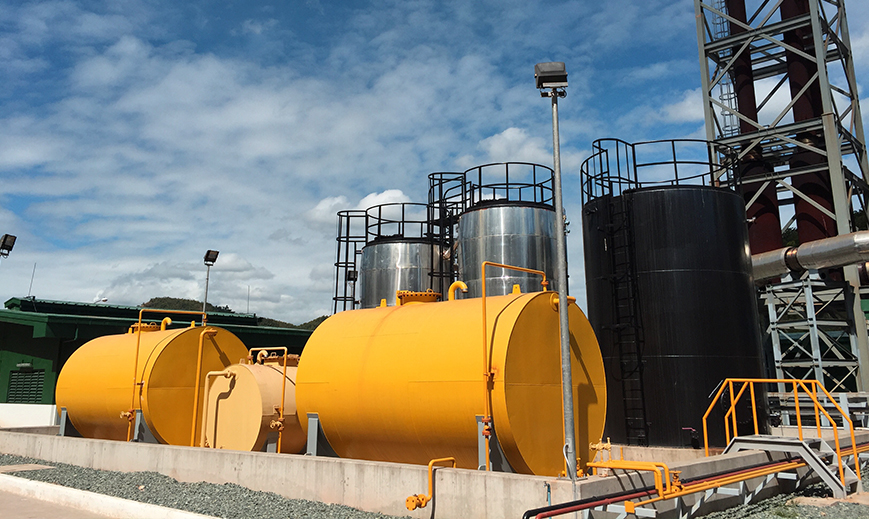 Northern Star has partnership agreements with two of the biggest names in the fuel industry – Chevron Philippines, Inc., and Pilipinas Shell Petroleum Corporation. As partners of these global brands, we share their commitment to provide only the best products and services to our customers.
For your fuel requirements, please send us an email at info@nstar.com.ph and we will contact you soonest.