Liquid Storage & Pipeline Operations
Sta. Cruz Storage Corporation (SCSC), a joint-venture between Northern Star Energy Corporation and DMC Construction Equipment Resources, Inc., was established in 2021.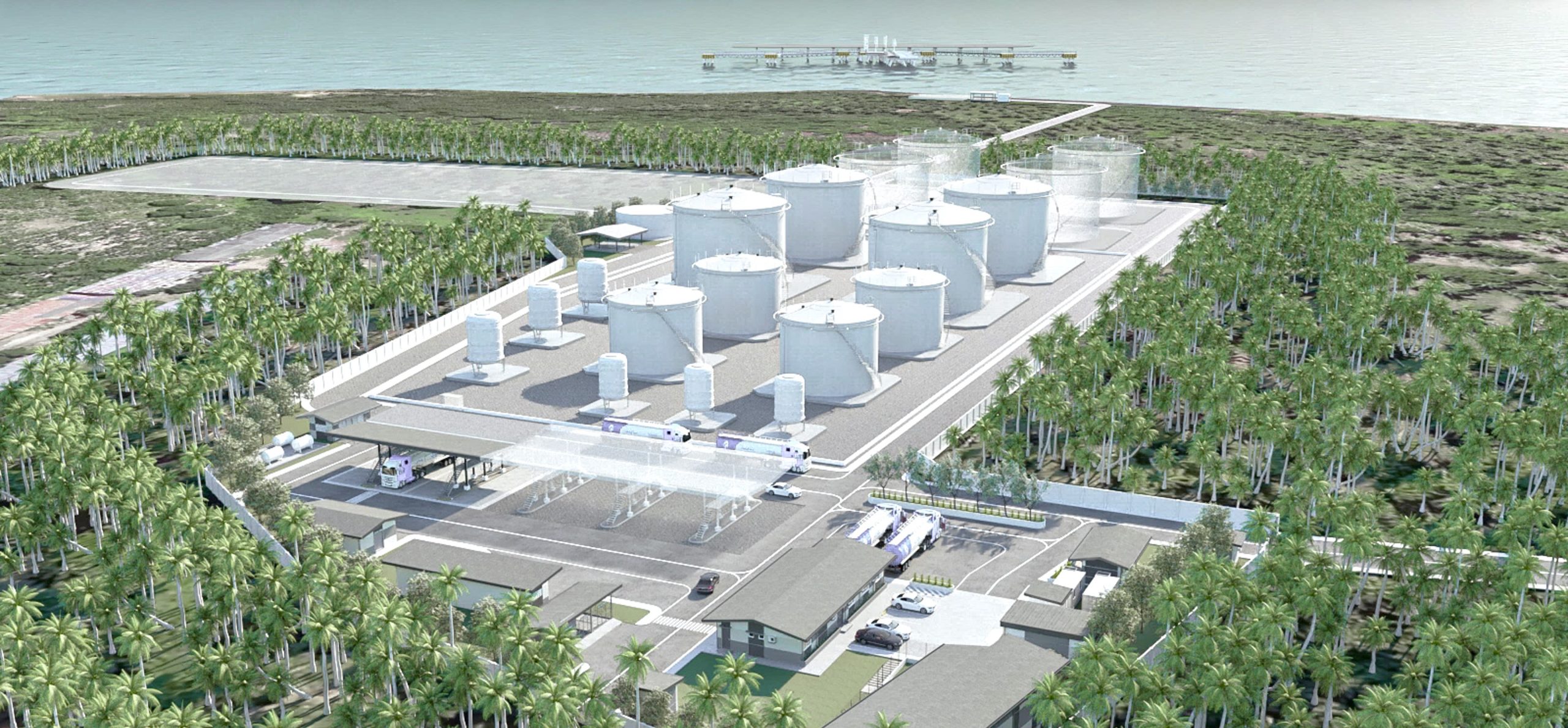 SCSC is based in Sta. Cruz, Davao Del Sur, the industrial and economic center of southern Philippines. It is currently constructing its own import terminal to be operated under global industry standards to serve both international and domestic markets.
When completed in 2024, the SCSC Southern Mindanao Import Facility will have a Phase 1 storage capacity of 67 million liters . ​The total capacity can be increased up to 200 million liters.