Retailer-Partners in Northwest Luzon — from La Union, Ilocos Sur and Norte, and Abra (LUISA) – came in full force to bond with Northern Star and Shell in the LUISA Retailer Engagement Day held on November 28, 2022 at Patio by Balai Norte in San Juan, La Union.
The meeting was the first gathering of all Retailer-Partners under the Shell Brand of the Northern Star Convenience Retail Network.  It aimed to educate the convenience retailers about the Shell mobility concept as well as promote a harmonious relationship with the Shell and Northern Star teams.
The discussions – made more fun by dinner and games — focused on Shell's growth plans and strategies to boost revenue in the light of current and future convenience retail trends.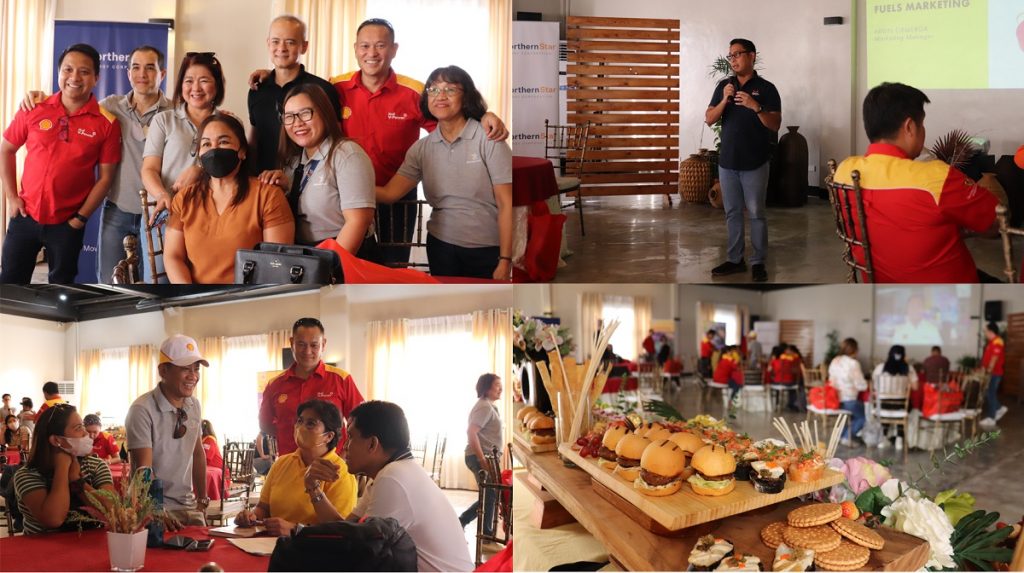 Stay updated on this exciting new partnership in LUISA by following the official Facebook Page at Northern Star – Shell Stations (https://www.facebook.com/nstarshellstations/)