Northern Star Energy Corporation successfully announced its designation as the official distributor of world-class Shell Lubricants in region 2 and CAR during the first leg of Caravan sa Cagayan Valley, a two-day sales campaign highlighted by a motorcade held on October 19 and 20, 2022.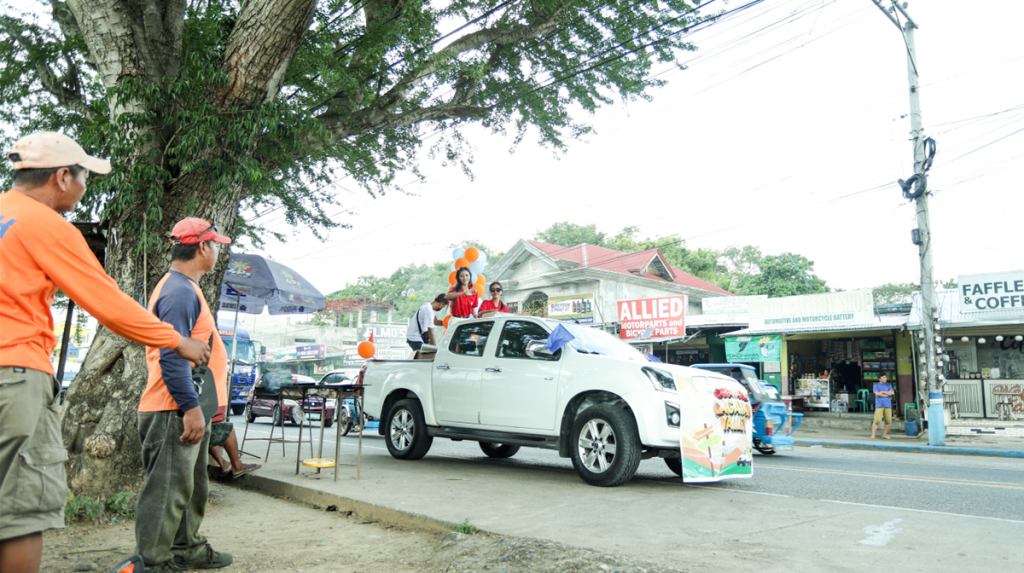 Caravan was organized in collaboration with Pilipinas Shell Petroleum Corporation and the Local Government Units of Tuguegarao, Cagayan and Cauayan, and Ilagan, Isabela. It aims to promote Shell gear and automotive and motorcycle engine oils such as Shell Advance, Shell Rimula, Shell Helix, Shell Spirax, Shell Brake & Clutch Fluid, and Shell Anti-freeze.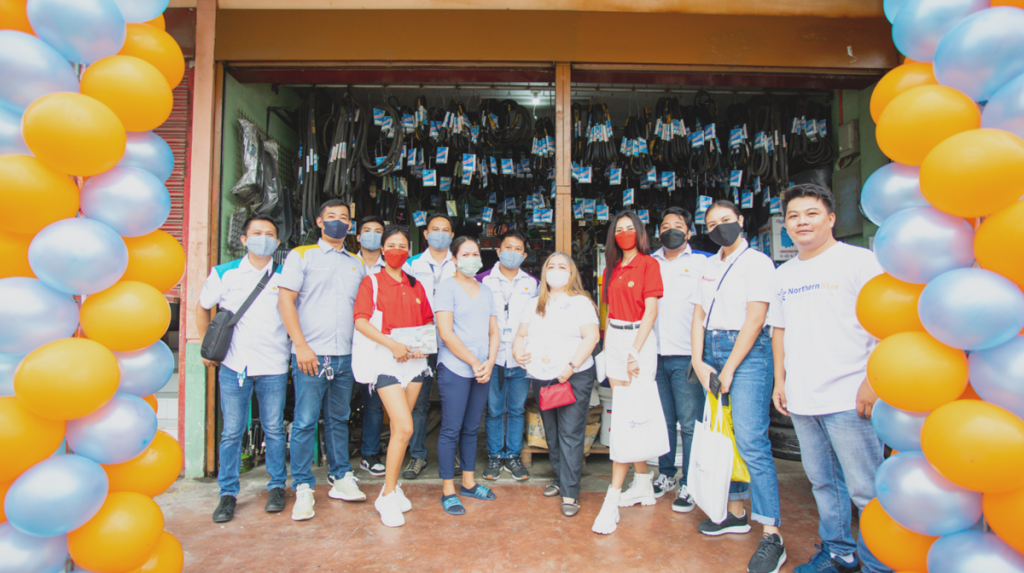 To assure the steady and reliable supply of products to its target customers, Northern Star set up and manages Shell Lubricant warehouses in Isabela and Cagayan.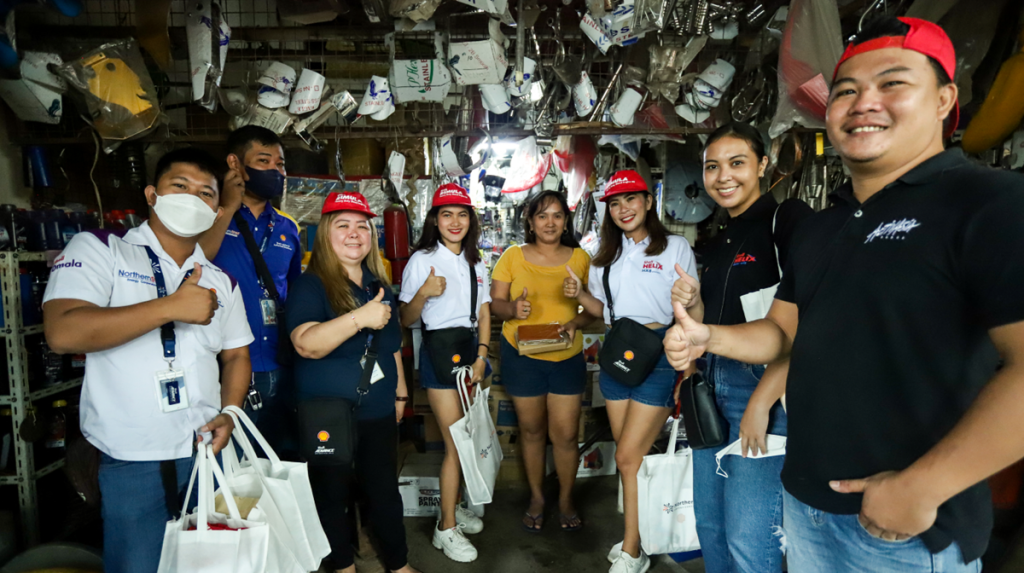 The Northern Star Lubricants Team can be contacted through email sales_lubes@nstar.com.ph to get quotes. It is also on Facebook: Northern Star – Shell Lubricants Distributor.